We are at the intersection of Now and Future Bend

The BCD Initiative is a grassroots effort advocating for the Bend Central District's transformation into a vibrant, healthy, and resilient mixed-use neighborhood.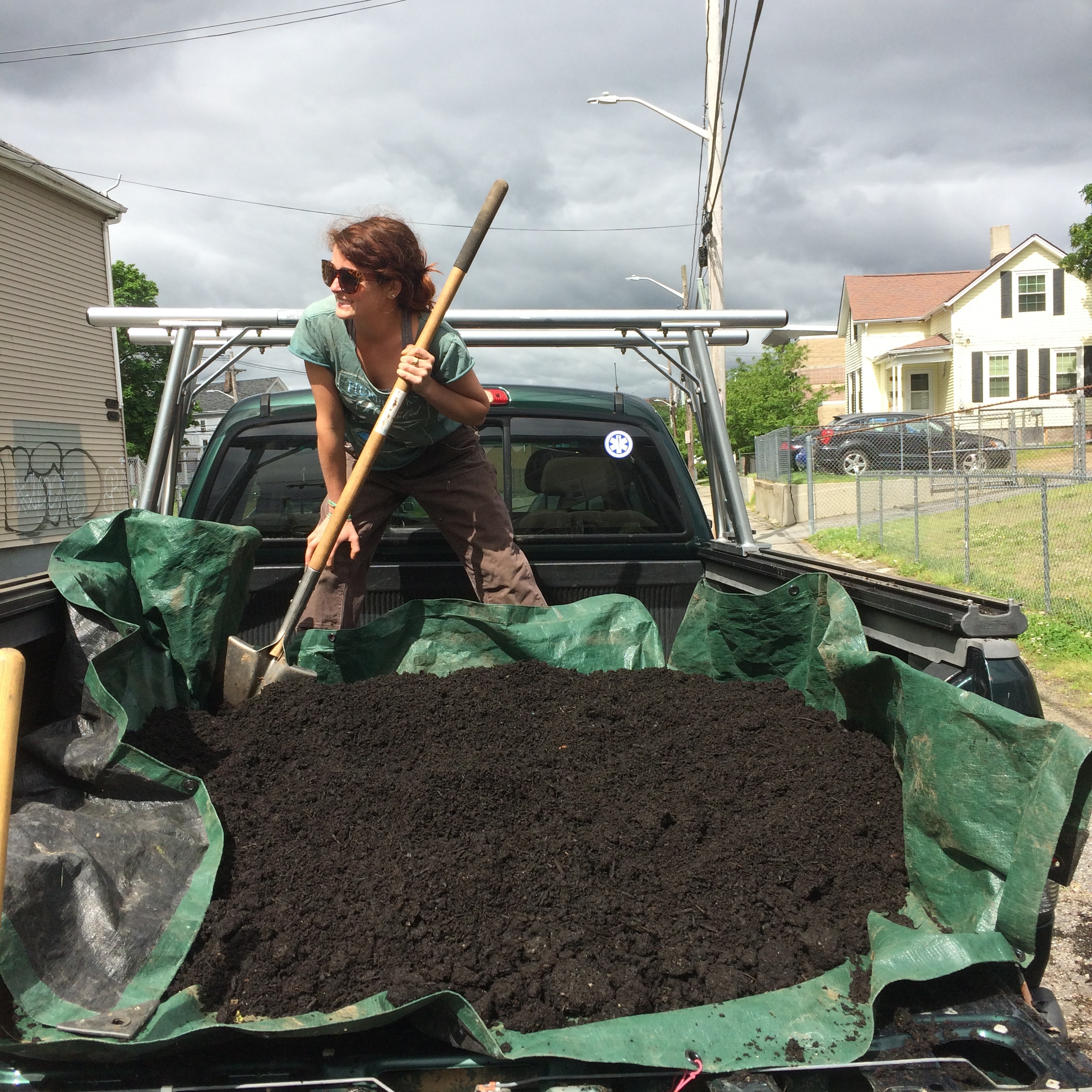 Creative Placemaking Intern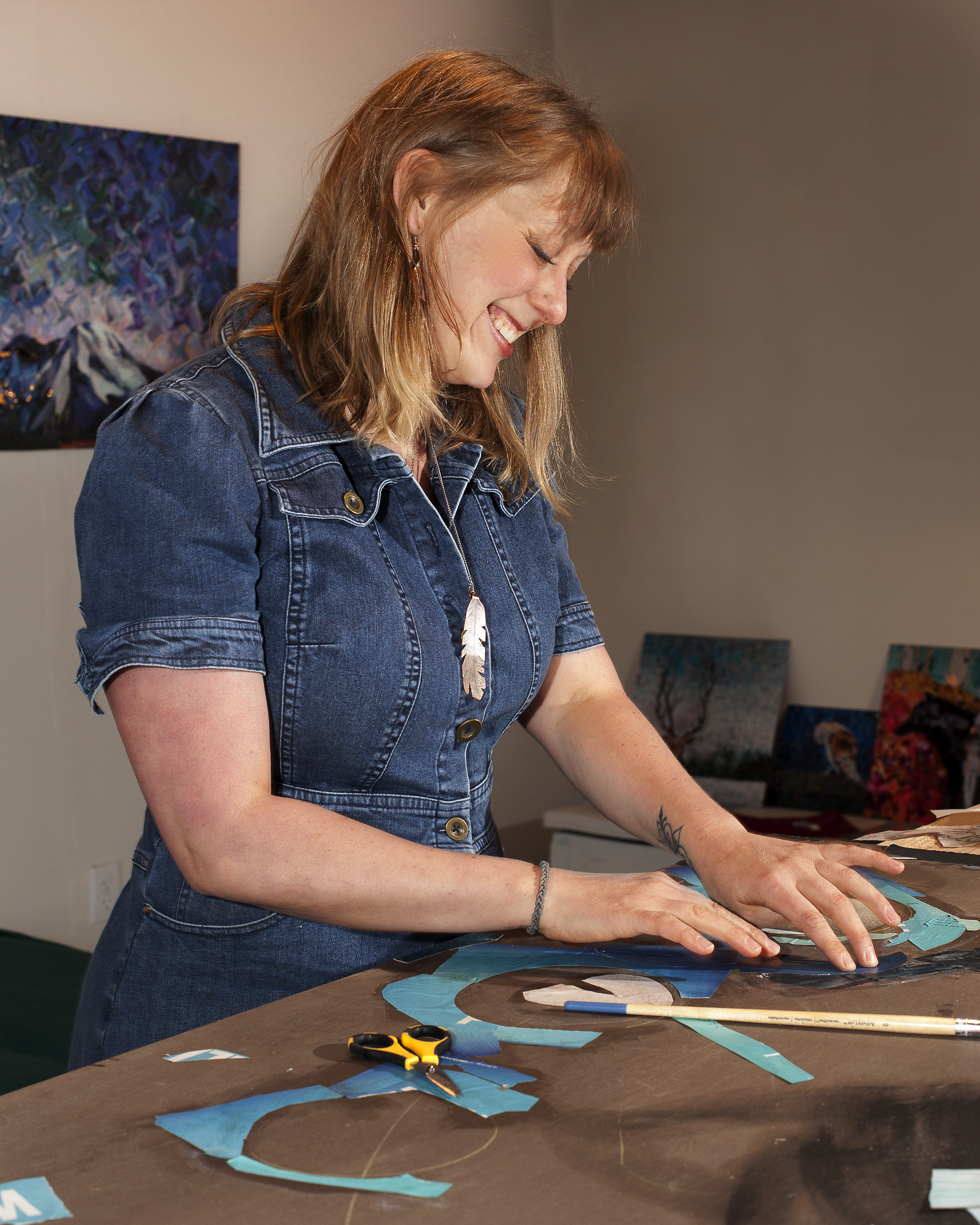 Marketing & Events Consultant
BCD Program Manager / COLW Director of Urban Planning
BCD Visionary Board
The BCD Visionary Board is a diverse group of stakeholders who have established a foundation for inclusive, effective, and durable collaboration in the neighborhood. This broad and representative board is stewarding the community's vision for the future of the Bend Central District.
As the Bend Central District changes, we want to keep in mind what already makes this place special for so many people. It is important to recognize the beauty that already exists here and the diversity, culture, history, and people that make this area unique. By capitalizing on the local community's assets, inspiration, and potential, we are reimagining the BCD as a place that promotes people's health, happiness, and well-being.
The BCD Initiative is a project of
Central Oregon LandWatch is the only nonprofit actively defending our natural resources and community resilience through land use planning, enforcement, and advocacy.